General Information COVID-19, Cuxhaven 16.03.2020
Dear valued Partner,
As you are well aware of the current situation concerning the COVID-19-Virus, we would like to inform you about following safety measures from our side:
Until further notice we cancel all visits to and from our office building.
During port stays, we kindly ask the Crews to stay on board and not to have direct contact.
Visits on board should only be in urgent or very important cases.
The exchange of necessary documents should be minimized.
If possible, only correspond via telephone and E-Mail.
In case of local workers entering your vessel (stevedores, pilot, etc.), we kindly ask the Crews to stay inside and avoid direct contact.
Visitors on board should use gloves for protection.
We kindly ask the Crews to clean all necessary surfaces after visit of third-parties on board.
We kindly remind you all to follow the basic hygiene rules (see Safety Standards in the headline-link).
These measures will help to avoid further spreading of the infection and secure the safety of you and your colleagues.
With best regards, BREB GmbH & Co. KG
Arne Ehlers Managing Director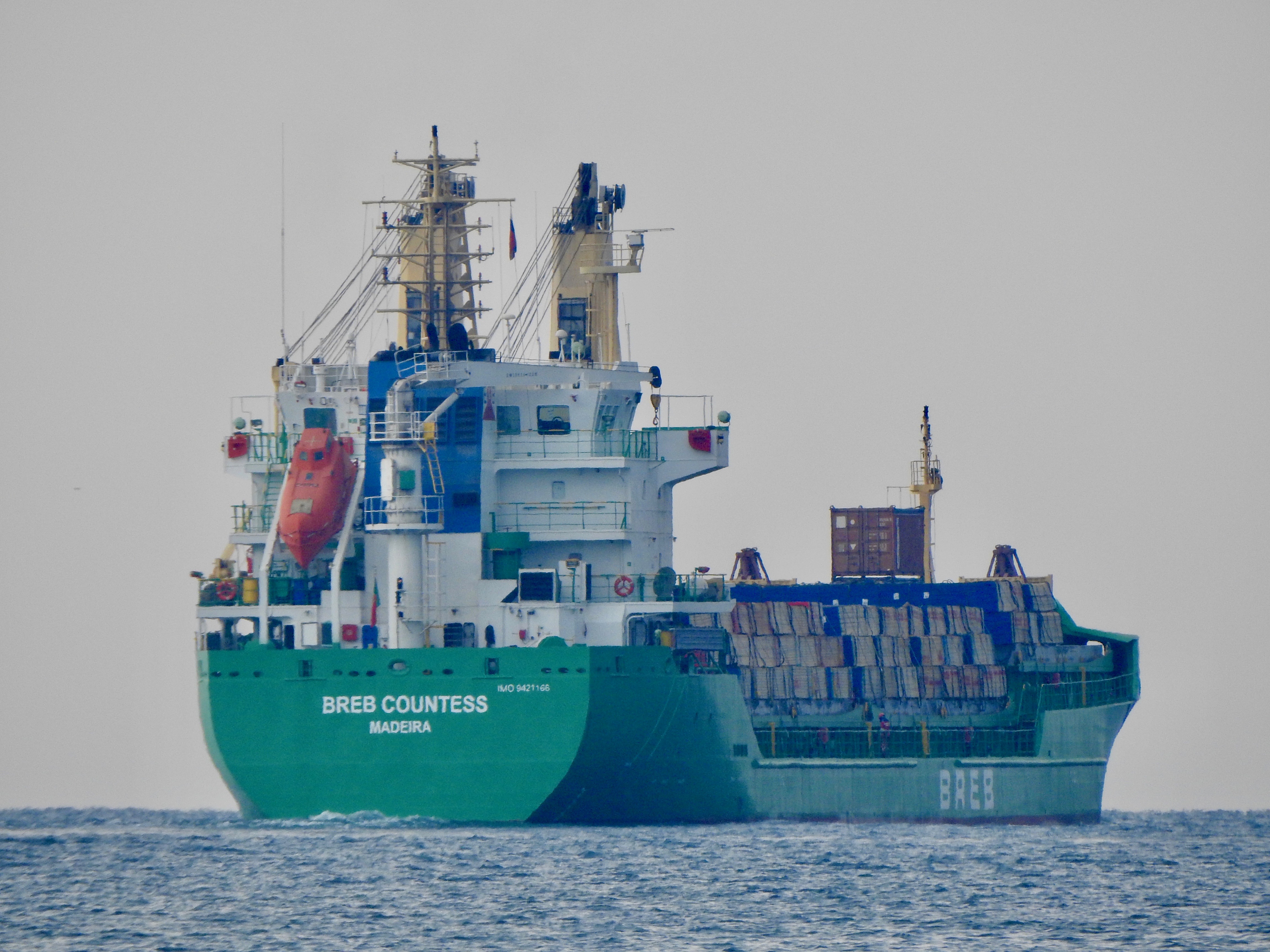 Blog
Press Release